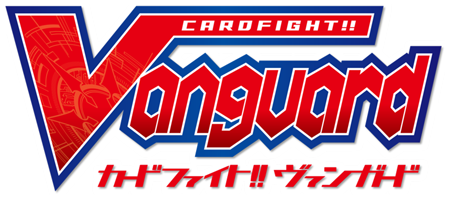 Consent to Submit Personal Information
Bushiroad International Pte. Ltd.
Information Management Supervisor: Atsuo Nakayama
When using BRI Services and BRI Contents (definitions are defined in Terms of Use presented with this Consent to Submit Personal Information), you may provide your personal information to us. Such personal information will be handled in accordance with the Privacy Policy presented with this Consent to Submit Personal Information, and the following terms and regulations.
Please read and understand the following regulations that our organization follows to keep your submitted information safe.
YOU ACKNOWLEDGE AND AGREE THAT, BY CLICKING ON THE "AGREE" BUTTON WHERE APPLICABLE, YOU ARE INDICATING THAT YOU HAVE READ, UNDERSTAND AND AGREE TO BE BOUND BY THESE TERMS. IF YOU DO NOT AGREE TO THESE TERMS, THEN YOU HAVE NO RIGHT TO ACCESS OR USE THE BRI SERVICES OR BRI CONTENT.
Purpose of use

For providing BRI Services and BRI Contents to be tied up with the outside services in connection with the personal information that you provide to us.

Regarding the submission of personal information

Only for continuing and increasing quality of BRI Services and BRI Contents, we will submit personal information to a third party existing outside of European Economic Area with complying the applicable regulation (such as Regulation (EU) 2016/679 "General Data Protection Regulation").
Your information may be shared or consigned with a professional in the case that an inquiry leading to an inspection arises.
Notwithstanding the above, at no time at all will your personal information be submitted to a third party for reasons other than legal issues or unless consent is granted from the individual.

Arbitrary property regarding personal information

All personal information submitted by the applicant is done on a voluntary basis. However, if our organization is unsatisfied with the information provided, the specific services cannot be provided.

Disclosure etc. requests procedure

Should an applicant wish to submit a disclosure request, or to have any personal information previously submitted erased or edited, please contact BRI to email address designated by BRI for a specific BRI Service.